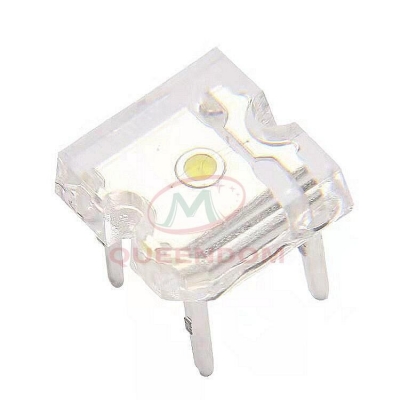 Flat top Super Flux LEDs
Views:542
Release time:2022-02-26 19:15:07
Telephone:+86-0769-81305858
Description:Super Flux LEDs specifications mainly include 3mm, 5mm, 8mm and flat-top LEDs According to the shape of packaging colloid: round head \ bullet head and flat head. Super Flux LEDs by color: Red Super Flux LEDs, green Super Flux LEDs, Blue Super Flux LEDs, white Super Flux LEDs, purple Super Flux LEDs and orange Super Flux LEDs, Yellow-light Super Flux LEDs and other specifications
Consulting service
Performance
Product parameters:
· Color temperature: 2000-3000-4000-5000-6000-8000-10,000-15000K
· Voltage: 3.0-3.2V
· Current: 20mA, 60mA, 150mA
· Power: 0.06W, 0.2W, 0.5W
· Luminous Angle: 90°
Product features:
· Waterproof and uv resistant, small size and easy to install. High brightness, good light spot, complete Angle,
easy to distribute light, preferred light source for car lamp lighting.
· The supports are all silver plated and hung with plated supports; All made of pure gold wire; High temperature resistant glue,
can be used by wave soldering.
· CREE, Osram, Crystal and SAN 'an genuine chip package.

Technology

Application

Typical applications:
Products are widely used in:
Turn signal lamp, brake lamp, alarm lamp, stage lamp, line lamp, wall washing lamp and other indoor and outdoor
lighting products
The entry is created, edited and maintained by Guangdong Queendom Technology . If you find the contents of the entry suspected of
infringement, please contact us through E-mail: sales@china66.net. We will deal with it in time according to the relevant laws and regulations.
Without permission, commercial websites are prohibited to copy and grab the content of toutiao Encyclopedia
Fair User, Copyright Cooperation please contact E-mail: sales@china66.net. Please quote that the information comes from china66.net.