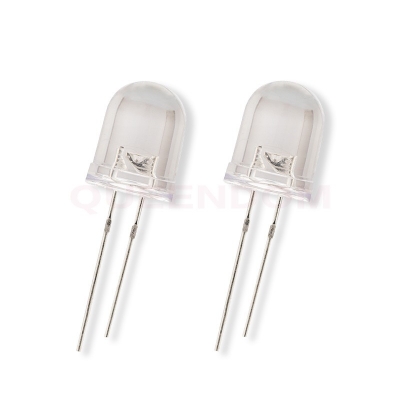 10mm IR Infrared LED
Views:742
Release time:2021-01-25 18:06:02
Telephone:+86-0769-81305858
Description: Features: 1.Emitted color: Colored transparent 2. Circularity: ψ10 3. Compatible 4. Long life solid-state reliability 5. LED Chip material:GaInn/Gan   Applications: 1. Remote Control 2.Automatic Control System
Consulting service
Performance
Model: 10mm IR Infrared LED Round DIP Leds Size: φ10mm

Notes:

1. All dimensions are in millimeters (inches).
2. Tolerance is±0.25mm(0.01") unless otherwise specified.
3. Lead spacing ismeasured where the leads emerge from the package.
4. Specifications aresubject to change with notice.
Technology

Peak parameters:

Notes:*1:IFP Conditions--PulseWidth≦100μsandDuty≦1%. *2:Soldering time≦5second
Product number::Absolute Maximum Rating(At TA=25°C)


Notes:
Luminous intensity is measured with a light sensor and filtercombination that approximates the CIE eye-response curve.2θ1/2
is the o-axis angle where the luminous intensity is 1⁄2the peak intensity.c. The dominant wavelength (λd) is derived from
the CIEchromaticity diagram and represents the single wavelength which defines thecolor of the device.

Productprocess:
Using Taiwanchip packaging, high temperature resistant glue, 99.99% pure gold wire welding;good product consistency,
low light decay, high brightness
Colloid color:can be customized as required: colored fog, colorless fog, colored transparent,colorless transparent)
Luminous color:
Light-emittingangle: 35±5° (the angle can be adjusted according to customer requirements)
Product foot length:long foot (26.5mm) or short foot (16.5mm) can be bent and cut according torequirements
Certificationstandards: SGS certificate in line with EU ROHS, EN60425, REACH standards
Packing:500-1000pcs/bag in anti-static bag
Application

Application areas: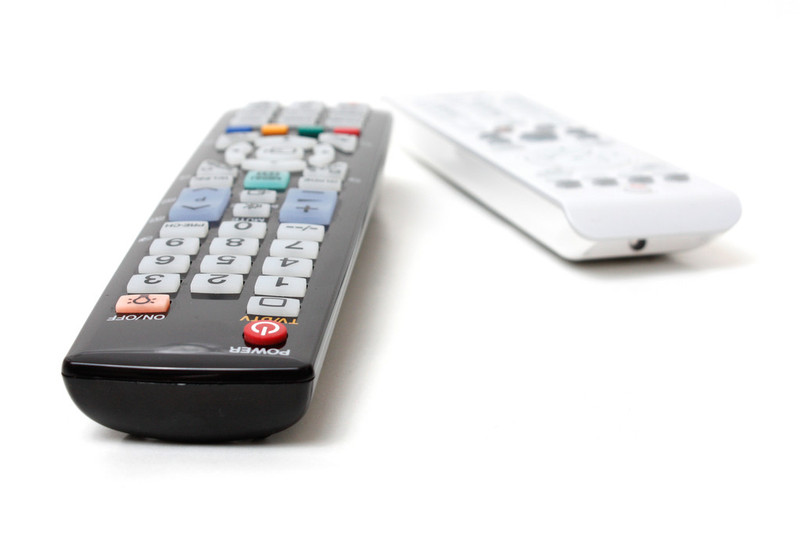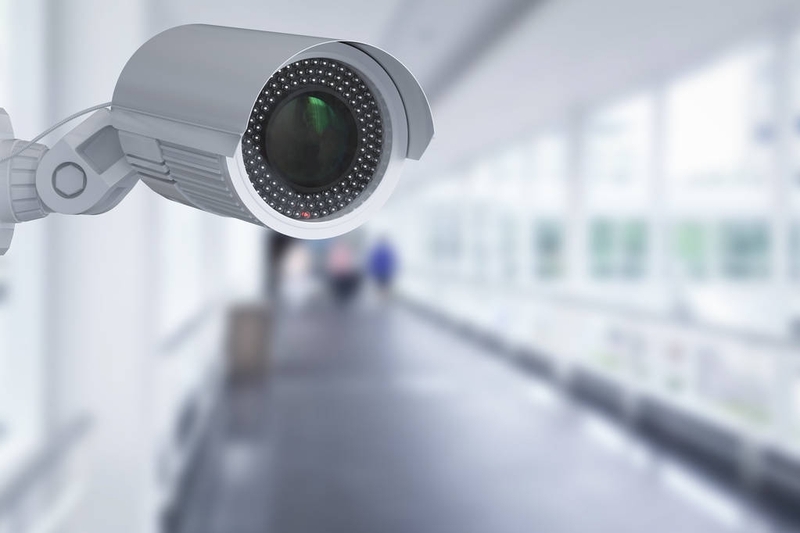 1. Remote control sensor, concealed infrared surveillance camera, infrared supplementary light emitting tube
, household appliances, 3C digital products, lighting, gift toys, traffic signal light applications, communication
product applications and other fields,
2. Infrared emission tube (infrared lamp tube) can be widely used in infrared cameras, audio output and other
infrared reference products. The power of the chip inside usually determines the emission distance, but the
effect of the infrared surveillance camera is related to the angle of the infrared diode and the number of lamp
groups. , Machine board, lens, etc. Infrared cameras are designed to be closer and use larger-angle IR emitters,
and must match the angle of view of the lens; for those above 20 meters, Taiwan's positive
12mil or above chip must be used, as well as those from Japan. Due to the disorderly competition in the market,
the advertised illumination distance and actual visual distance concepts of manufacturers are unclear. In order
to reduce production costs, most small infrared camera manufacturers use a large number of domestic and
Taiwanese 10mil, 8mil chips, and even bulk wafer packages ( Including the defective product of the IR emission
tube of the packaging factory) make positive infrared lamps to assemble the camera. It is recommended that
users who run long distances still use the positive-type chip packaged IR transmitter tube, which has relatively
slow attenuation and clear night vision. .

An infrared emitter, or IR emitter, is a source of light energyin the infrared spectrum. It is a light emitting diode (LED) that is
used inorder to transmit infrared signals from a remote control. In general, the morethey are in quantity and the better the
emitters are, the stronger and widerthe resulting signal is. A remote with strong emitters can often be usedwithout directly
pointing at the desired device. Infrared emitters are alsopartly responsible for limits on the range of frequencies that can
becontrolled. An IR emitter generates infrared light that transmits informationand commands from one device to another.
Typically one device receives thesignal then passes the infrared (IR) signal through the emitter to anotherdevice.
Queendom offers many of the most common types categorized by wavelength,angle of half intensity, intensity, packaging type
and forward (drive) current.The most common sizes for wavelength are 875nm, 850nm, 940nm.
A. Infrared LED with wavelength of 940nm: suitable to be usedin remote controller, such as remote controllers for household
appliances.
B. 850nm: suitable to be used in video cameras that are appliedin digital photography, monitoring system, door phone, theft-
proof alarm and soon.
C. 870nm: suitable to be used in IrDA compatible datatransmission, IR illumination for CCTV, miniature light barriers, Photointerrupter,
optical switches, shaft encoders and more.

More LEDlight-emitting diode products:
DIP LEDs,CylindricalLED,OvalType LED,StrawhatLED,RectangularLED,SMDLEDs,Purple UVLEDs,IRLED(Visible LED) HighPower
LED For moreinformation, customer service,DIPLEDs,CylindricalLED,OvalType LED,.StrawhatLED,RectangularLED,SMDLEDs,
PurpleUVLEDs,IRLED(Visible LED),HighPowerLED,Round Led, Body Led ,Rgb Led Color Led, ound Led Diode, Round Led Lamp ,RgbLed Diode.
LINE ID:2020131419 WeChat:SUNBOY1913 KYPE:164634777@qq.com www.china66.net E-mail:ib@cn-led.net
The entry iscreated, edited andmaintained by Guangdong QueendomTechnology. If you find thatthe contentof the entry is suspected of infringement,
pleasecontact us via E-mail:gm@cn-led.net, and we will deal with it in a timelymanner in accordancewith relevant laws and regulations.
Without permission,
commercial websites,etc. are prohibited fromcopying and grabbing the contents of Toutiao Encyclopedia;reasonable users,copyright cooperation
E-mail: gm@cn-led.net, pleaseindicate thesource from www.china66.net .Feedback 2020 cn-led.net